Jonker Sailplanes Challenge
To promote gliding worldwide and to support young pilots, Jonker Sailplanes introduces a competition for juniors worldwide.
Prize
The Prize of the Jonker Sailplanes Challenge is the partition in the South African club class nationals for the two juniors who win:
This competition usually takes place in Potchefstroom in October.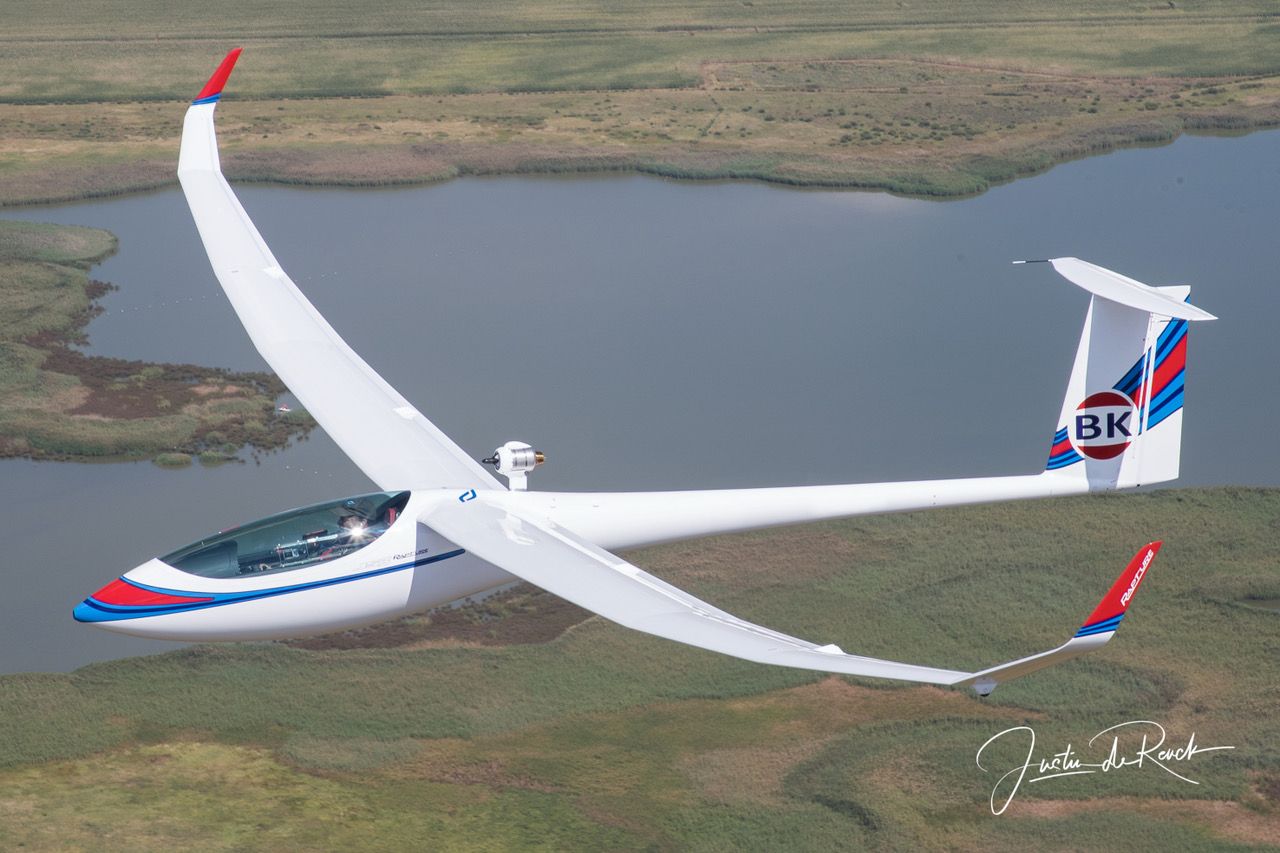 Registration fee, aircraft, tows, and accommodation will be paid by Jonker Sailplanes (JS), travel to and from South Africa is at your own expense. The award also includes a factory tour at the JS factory and a cross-country flight in a JS glider. The stay can be extended after consultation at your own expense and JS will help find a glider to rent.
You can find the exact rules in our docs.