JS2 | First Flight in Namibia
A historic day for Jonker Sailplanes. The First self-launch ever of a JS glider in Namibia.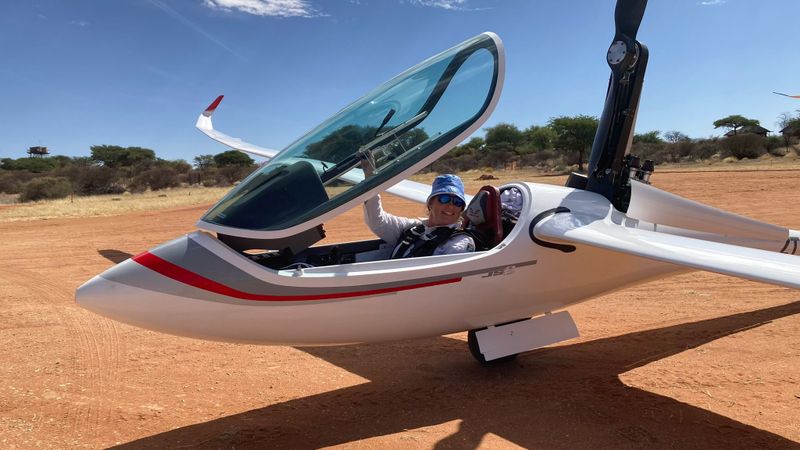 The JS2 SL took off for the first time today from Veronica and kissed the Namibian sky. What an amazing glider! 21m wingspan but it feels as light to handle and operate as an 18m wingspan glider. The rudder needs a bit more input, but the glider is still very agile, responsive, and absolutely easy to fly. Absolutely smooth and direct operating controls. The ailerons need a 2 finger operation only. The flaps are almost as light to operate as in a JS3.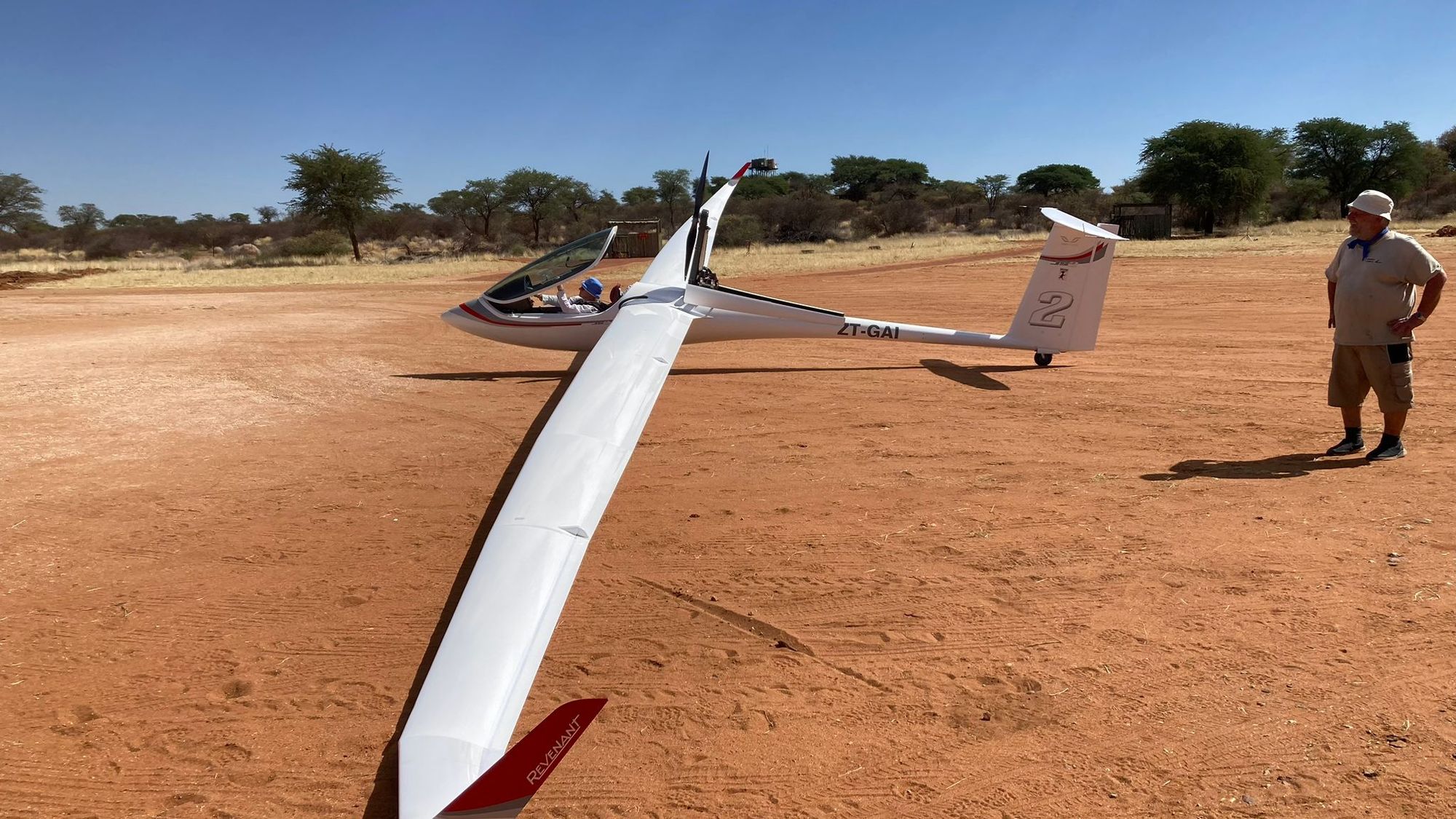 We will test the new JS2 prototype self-launcher thoroughly over the next 4 weeks in Veronica and Bitterwasser.
The first JS3 RES (Electric Self Launcher) from Bernd Dolba will also be flying in Veronica for the next 3 months. So both newly developed JS self-launchers are 2022/2023 on stage in Namibia and will have to earn their merits in extreme weather conditions.
After the update the JS engineers had done to the SOLO engine it now runs as smoothly and quietly as a Wankel engine. Absolutely vibration free!
What a privilege to fly this 21m ship for a short test flight today.