Flight Club #3 - 1030km Snowcruiser with Arne
Arne Röpling talks about his crowd favorite flight from two weeks ago across the swabian alb.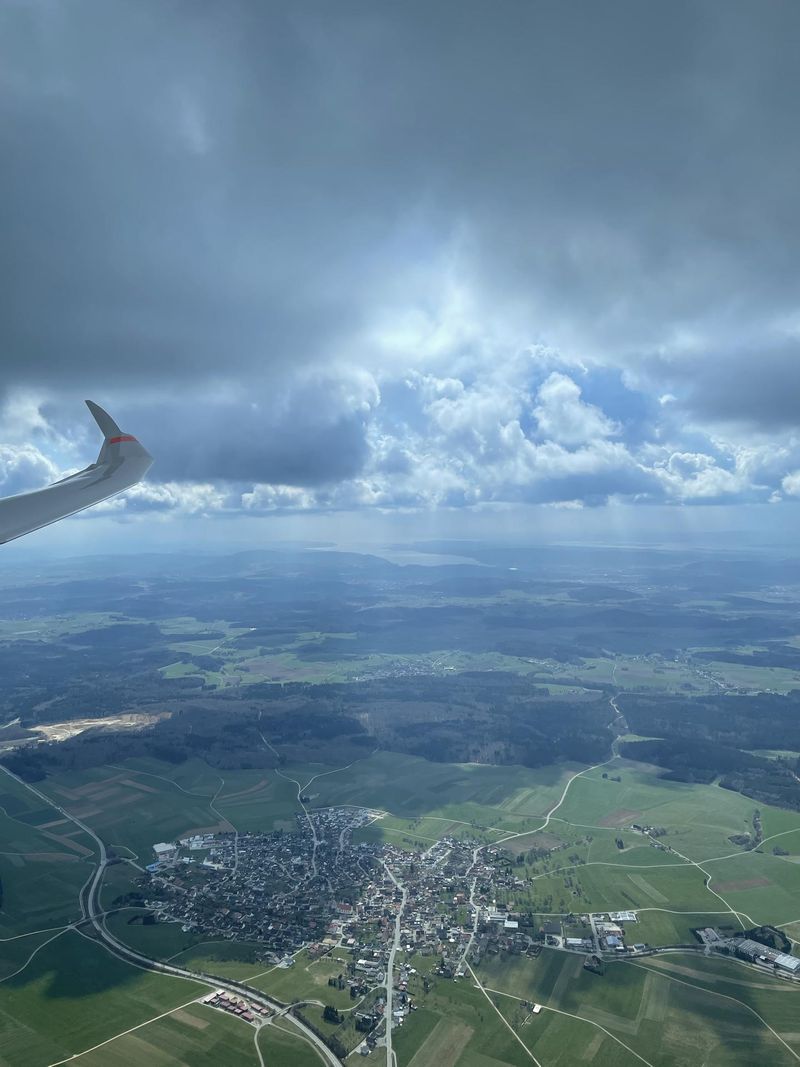 One day late but here we go, another episode!

This time, Clemens meets up with Arne Röpling from Germany. Arne is 28 years young and works as an airline pilot. He has received a lot of attention with his 1030km flight following the Danube between Regensburg and the Black Forest two weeks ago.
Clemens and Arne have known each other for a long time so you will hear some friendly chatter together with a thorough flight description and some beautiful memories.
Arne and his father Jörg are leading the monthly favorite ranking thanks to their astonishing performance and their amazing pictures.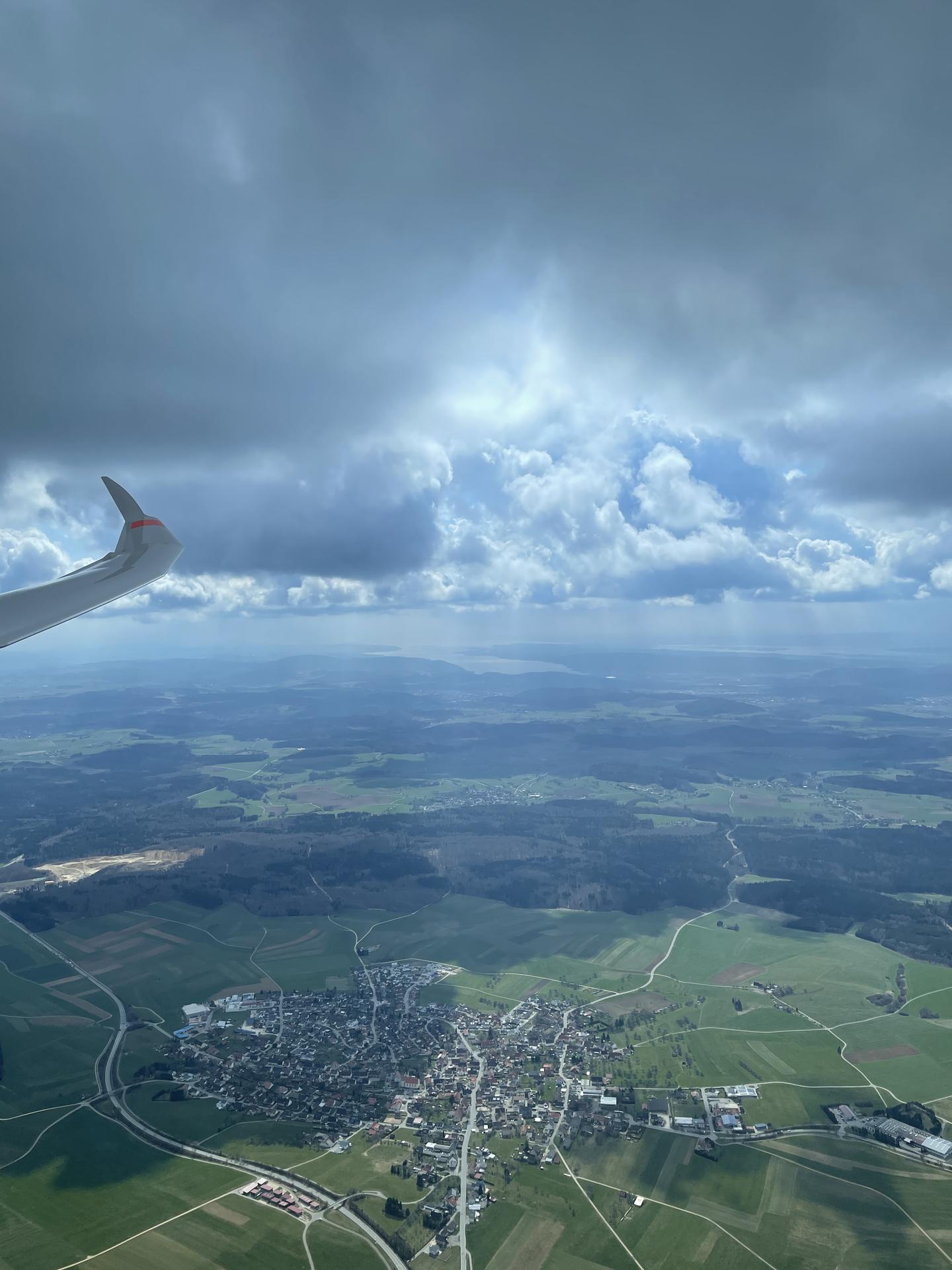 Head over to the flight and listen to Arne's story while following along on the map or while scrolling through their pictures.

As usual, tune in on Apple Podcast, follow Flight Club on Spotify or use your favorite podcast provider to stay up to date with the latest gliding stories.
See you next weekend for episode #4!