Flight Club #2 - Icy 750km with Lars
Bugwipers for De-Icing - 750km with Lars Groot from the Netherlands.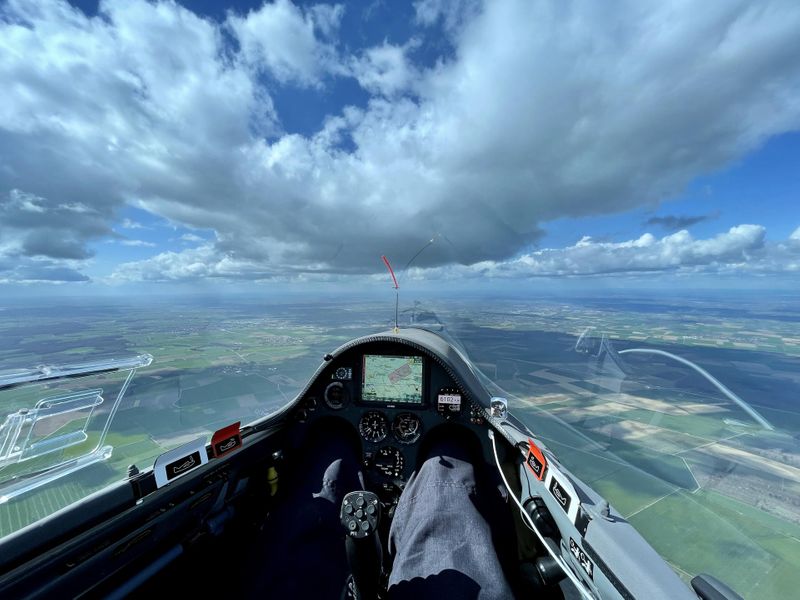 A new weekend, a new epsiode!
After visiting the Italian Alps with Davide, we set northern course and arrive in the Netherlands. Located right at the sea and home to some amazing flatland pilots, the Netherlands are a small but active soaring nation.

Lars Groot is Clemens guest today. Not only do they have some good laughs but they cover some interesting topics as well. Top motiviations for long distance flying, how the local community pushes the limits, some Dutch lessons for Clemens and the feeling of missing the 1k by a couple of hundred meters.
Like every week, you get deeper insights about a unique lifestyle and what it takes to become a successful long distance pilot in this part of the world.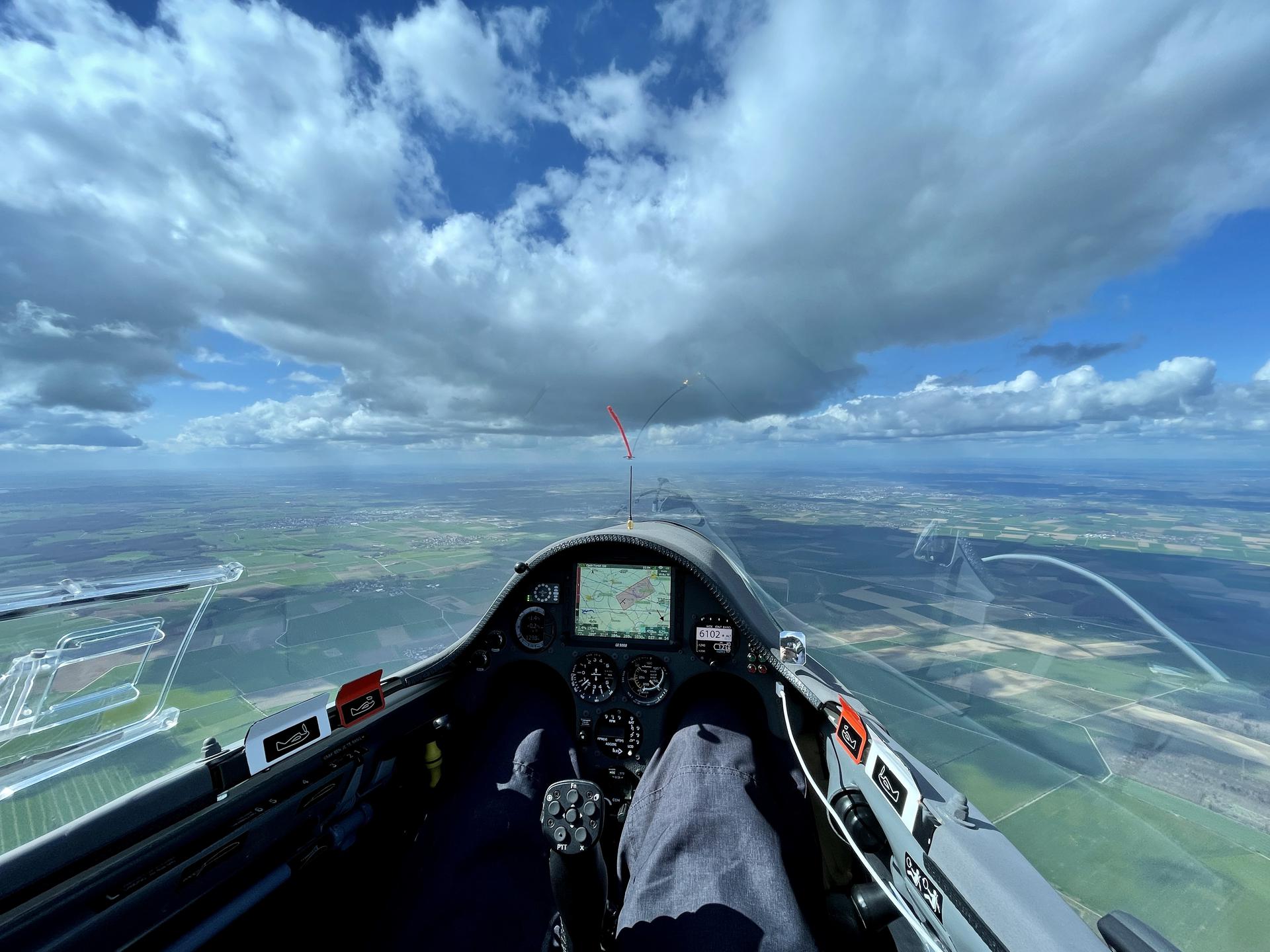 Head over to Lars flight on WeGlide for all the pictures and his raw first impressions.
Lars is no unknown for the WeGlide Team, he was one of the first users from outside Germany and is an ambassador for the young gliding community in the Netherlands.
As usual you can listen to the podcast here or subscribe on Spotify to never miss an episode again. Flight Club is now also on Apple Podcast, so give us 5 stars if you enjoyed this episode.

Tune in next friday night for epsiode #3 to find out who will tell the next stories.