Flight Club #4 - Key to Success with World Champion Katrin
Speed flying in the Jura mountains and becoming a successful competition pilot, tune in to hear Katrin's story.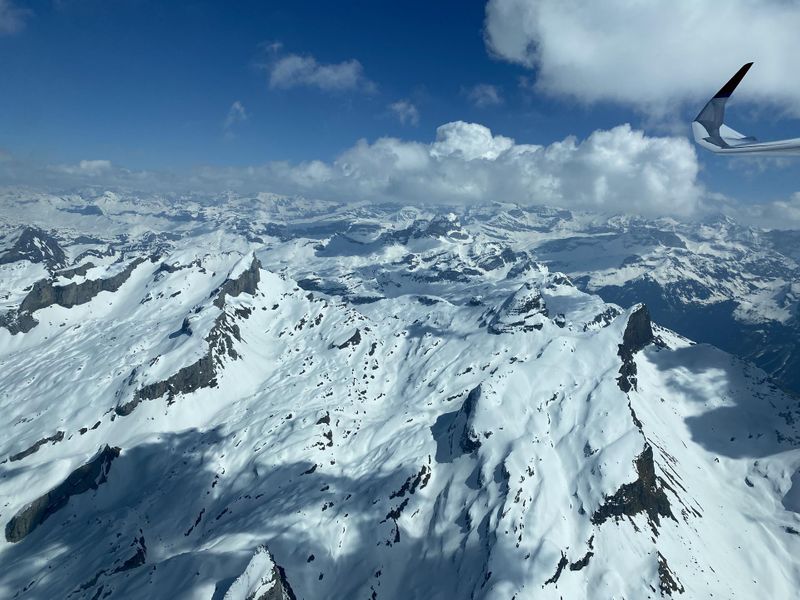 It's Friday again. Clemens guest is Katrin Senne, two-time world champion in gliding, winner of countless competitions and inspiration to many glider pilots worldwide.
Katrin enjoyed two adventurous flights last weekend. On Saturday, she followed the Black Forest and Jura mountains and achieved one of the fastest sprint scores on that day. The following Sunday, she had a beautiful flight around Zurich airspace, visiting Swiss and Austria.
Katrin and Clemens talk about her key to success, how she became such a good pilot, as well as her flights on 24th and 25th of April.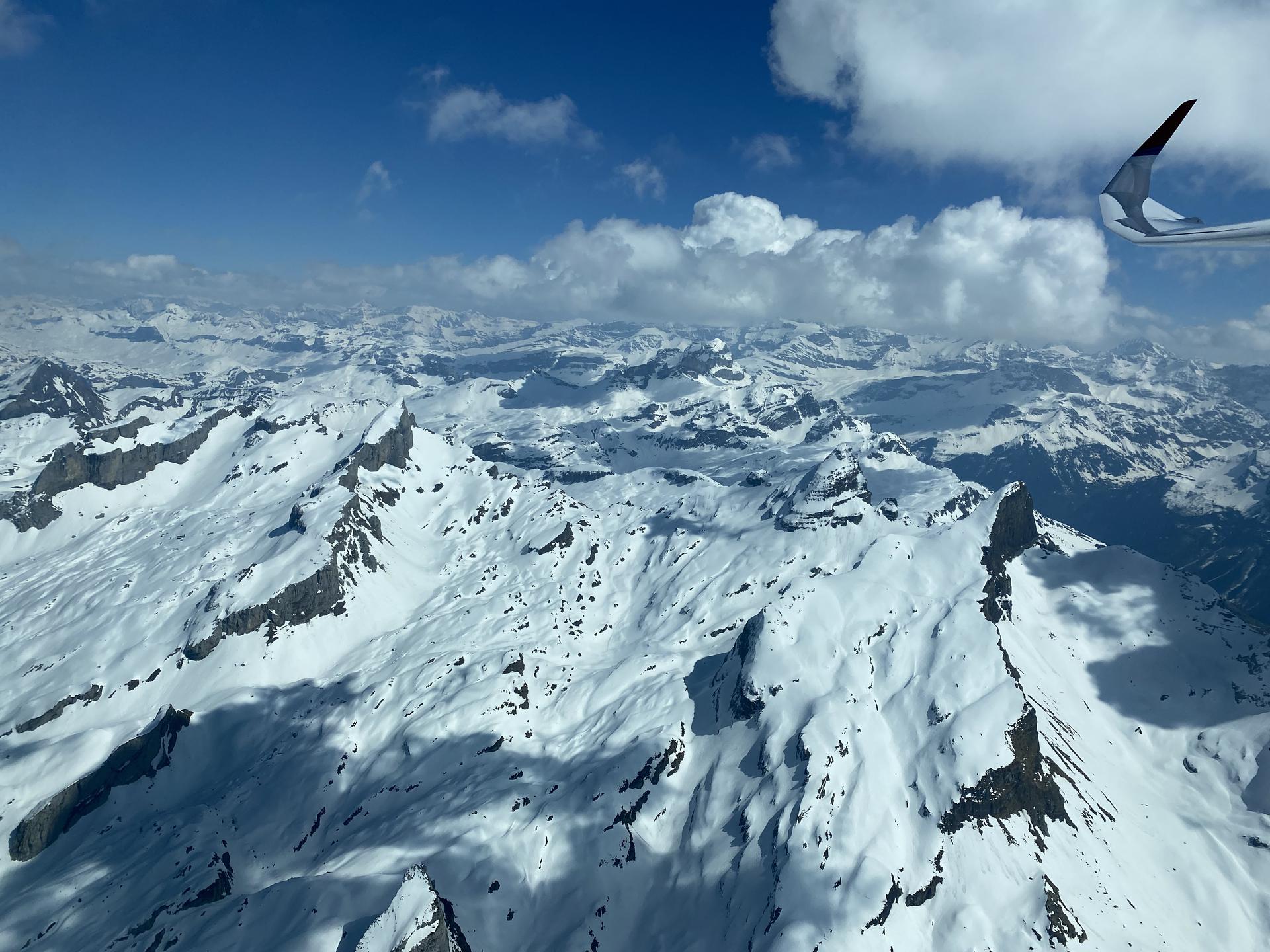 Head over to the flight and listen to Katrin's story while following along on the map or while scrolling through her pictures. You can jump directly into the flight story from minute 22:18 onward or to the Q&A in minute 37:37.

As usual, tune in on Apple Podcast, follow Flight Club on Spotify or use your favorite podcast provider to stay up to date with the latest gliding stories.
We are excited to get your feedback to podcast@weglide.org and make sure to also leave some like's on Katrin's flights.
Hear you next weekend for episode #5!