#5 - Flying endless cloud streets with Frerk
Mastering the cloud streets of Northern Germany - 1 hour and 1247 km with Frerk Frommholz.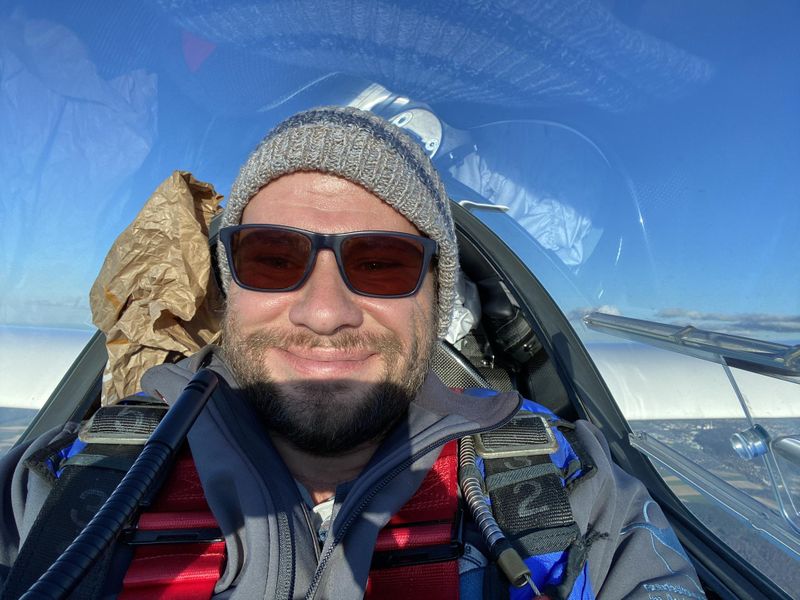 Yes, we are a bit late - but it was worth waiting...
Today Clemens talks to Frerk Frommholz. Frerk is no stranger to the gliding community. Every spring - while others are still getting ready for the season - he achieves incredible distances in Northern Germany. He is also known for his blog where he has shared many beautiful gliding stories.
Frerks flight from the 25th of April from Walsrode-Luisenhöhe spans 1247 km and is the biggest flight in Northern Germany of all time. The day afterwards, he flew another 1123 km between the North Sea and the Polish border. We were excited to hear what he does differently compared to other pilots to achieve these incredible distances.
Topics:
- Early start
- His motivation to fly
- Experience over result
- North Germany flying techniques
- Some Namibia stuff
- the Ventus 3M 😍
- Blockspeed
- and many other interesting topics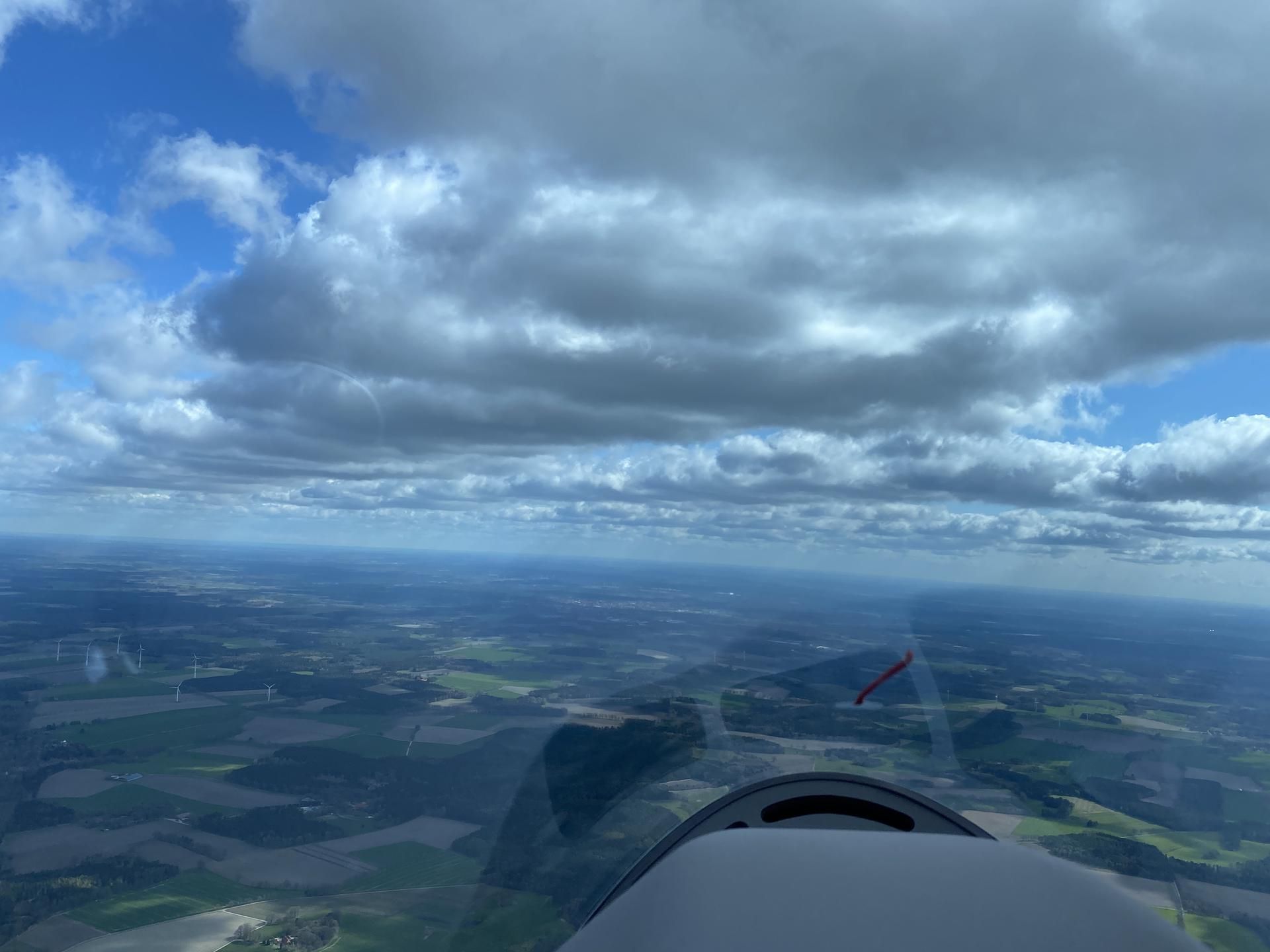 As usual, tune in on Apple Podcast, follow Flight Club on Spotify or use your favorite podcast provider to stay up to date with the latest gliding stories.

Thank you for your feedback so far - we really appreciate it. If you have any questions --> send them to podcast@weglide.org or comment on Instagram @weglide
Hear you soon for episode #6!