User Messages, Tasks in XCSoar and 3058 km in the US
The gliding summer is in full swing. High temperatures, fast speeds and many special flights. Find out what happened in the past weeks and which new feature you should not miss.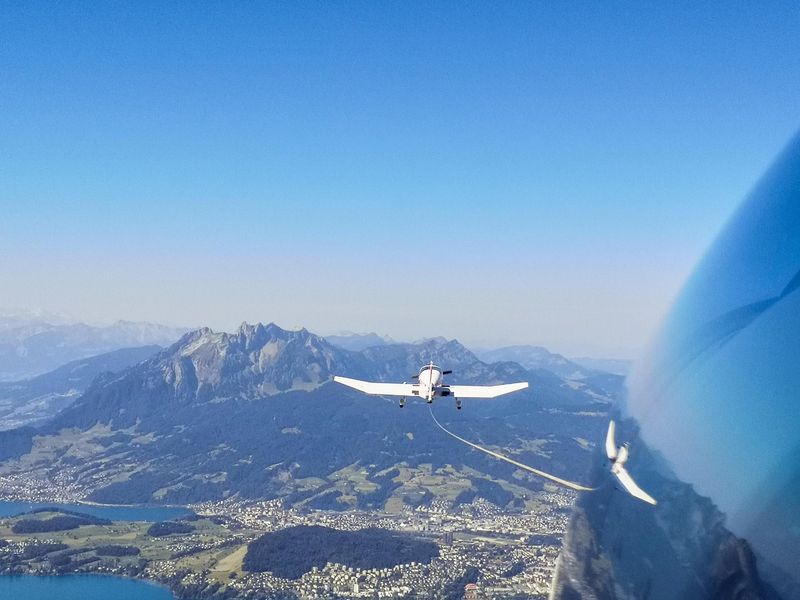 It is the peak of the season in the northern hemisphere and provides incredible flights. We don't even know where to start, but here is a short overview of some of the most stunning ones:
Stefan Langer declares over 900 km as an Out & Return to the Jura with the LS 3. Baptiste Innocent achieves an incredible 1000 km Triangle in the Alps. Jan-Ola Nord flies 1088 km in Sweden, and Julia Wałowska completes a declared 750 km task in a Jantar Std. 3.
And, of course, the furthest distance in a glider ever was achieved in the United States. Did you miss that spectacle? More to this down below.
💡 If you want to keep updated about special flights and insights, don't miss out on following us on Facebook and Instagram.
Despite the excellent weather, we are constantly improving the platform and building new features for you. Well, what's new on WeGlide? Here we go!
User Messages
Have you ever wanted to contact other pilots to organize a travel-by-glider flight, exchange ideas about the optimal setup for the common type of glider, or congratulate them on a fantastic achievement? You can do that now via WeGlide! Here you can find out how it works: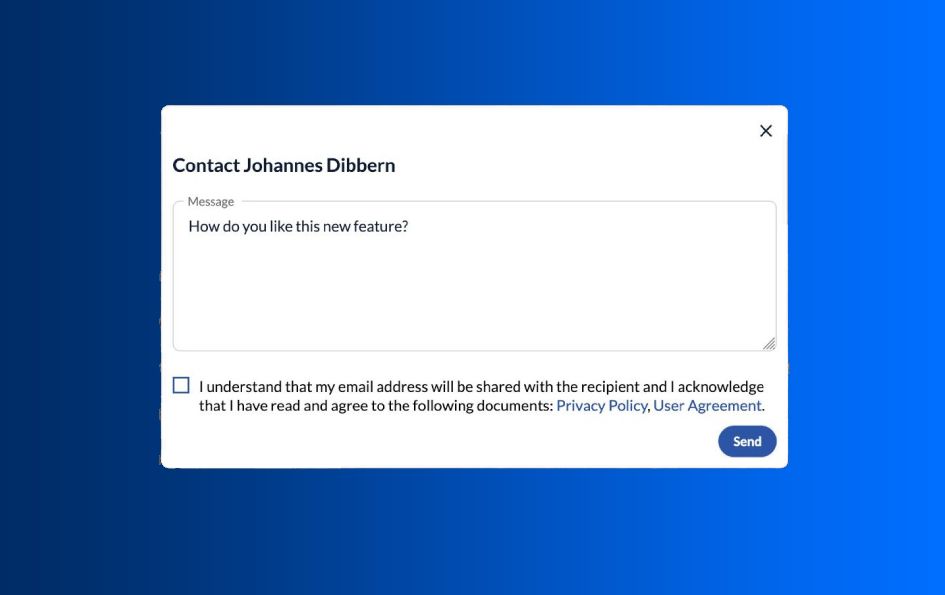 WeGlide App
Did you know you can install WeGlide as an app on your phone? If you do, WeGlide is more convenient, and you have more space to display flights on the map. You can also activate push notifications in the app so we can inform you directly about comments and flights from your friends. You can find out how to do all this here:

XCSoar
With the latest XCSoar update, you can access your WeGlide tasks directly from XCSoar. It's never been easier to schedule a task online, then select it right on your phone. Do you use XCSoar for navigation? Then learn everything you need to know to plan an optimal task next weekend and score extra points in your national competition: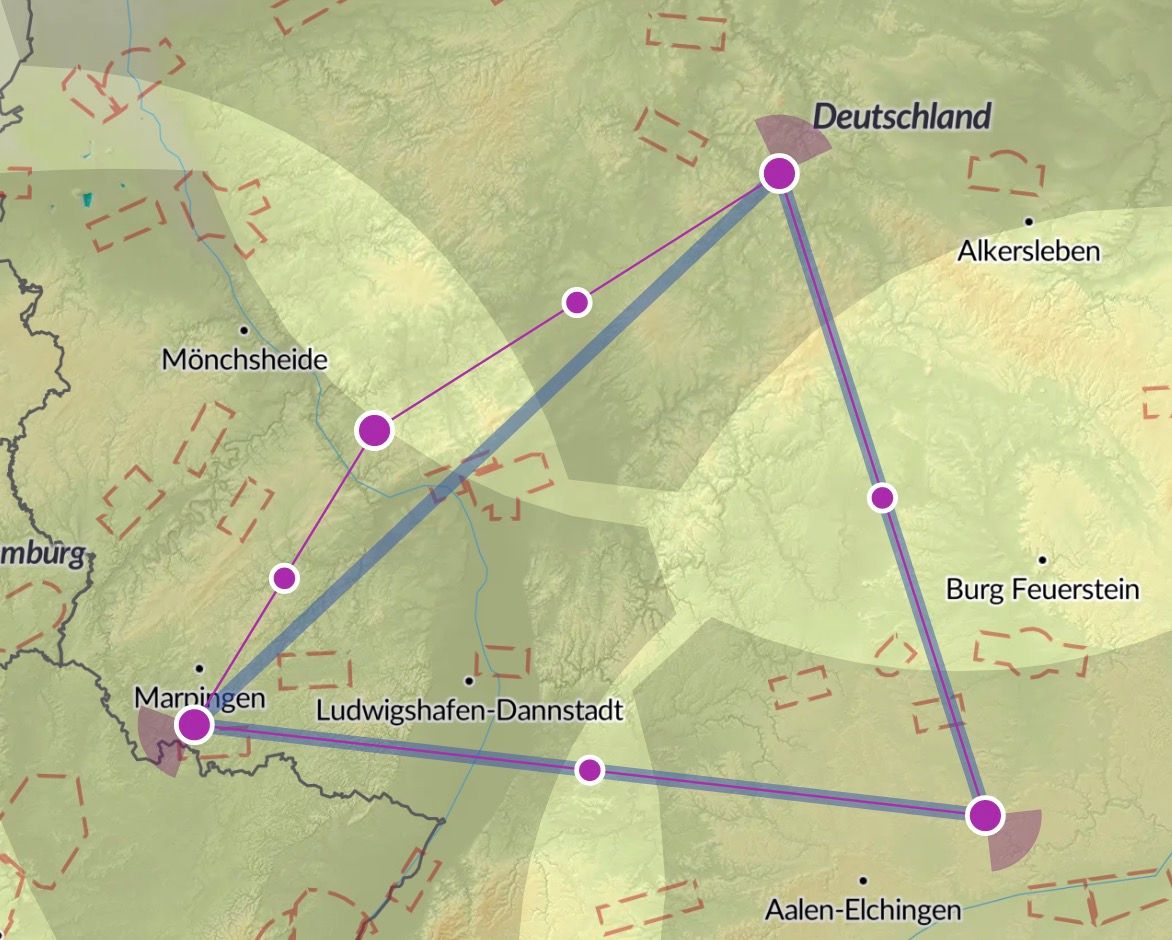 Of course, if you are flying with a newer LX device, you can get your WeGlide tasks via LXNav Connect directly into the plane. For all others, we now provide a cup file with all turnpoints and airfields that you can load into your computer.
3058 km in the US - the furthest distance in a glider ever
On June 19, Gordon Boettger achieved a 3058 kilometers glider flight. This is not only the furthest distance ever reached in gliding but also a very special flight: Gordon took off in absolute darkness with the help of night vision goggles and flew the first 400 kilometers with IFR clearance and SkySight forecast. Within days, the flight was liked by more than 1000 people. Read more about this once-in-a-lifetime flight in our magazine: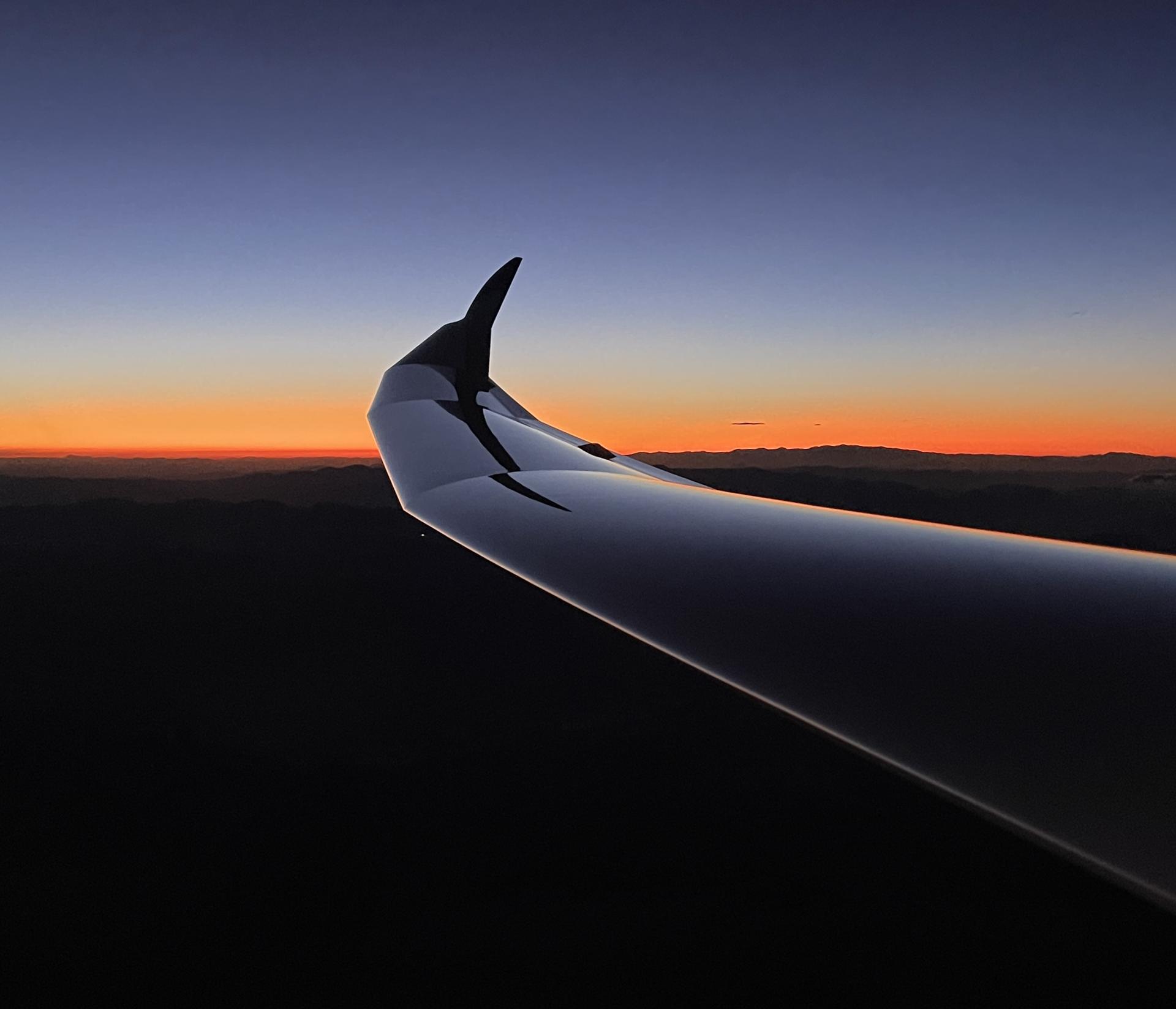 Travel by Glider
As mentioned, peak season is on in the Northern Hemisphere, and some pilots head off for a small or big adventure to expand their gliding horizons. Here you can check out the current travels. Australian glider Pilot Matthew Scutter is still leading the adventure challenge, closely followed by Andris Kade, who explored Europe with 12 flights.
Thomas Puthod did a memorable two days adventure too. He covered over 1800 km in two flights gliding a massive part of the Alps and the famous racetracks north of them. As we know from Late Night Soaring, he always has equipment for an overnighter in his ASH 31 Mi, a real adventurer.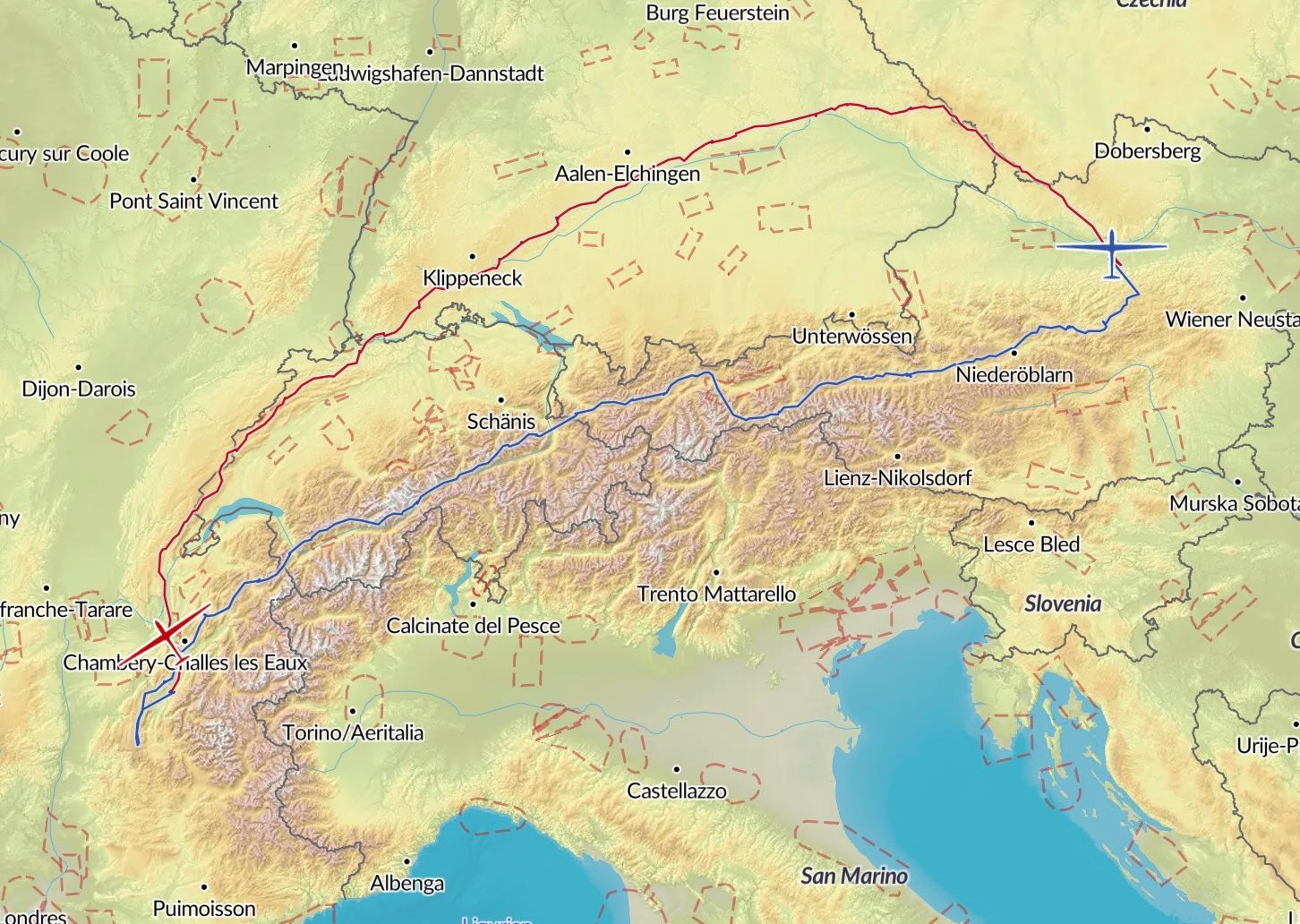 Badges
We are thrilled to see how many pilots are spurred on by badges to fly more and try new things. Everyone is busy collecting badges, and Baptiste Innocent and Michael Schlaich are the first pilots to reach the fifth level (each level requires ten badges) - congratulations!
With flights at sunrise, many pilots could secure the Early Bird (launch before 9 a.m. locally). The Meet the Cows badge for five outlandings, has gone almost exclusively to juniors - the older ones still have some way to go.
But there are also very exclusive badges: Big Five (at least one flight with gliders from the five major manufacturers) has only been achieved by Ramesh Chandra Jangid, and in the Walk of Fame (at least five flights over 1000 points), Keith Essex has already reached the second level with 17 day-wins.
Congratulations are also to Matthias Molitor, one of only two pilots to achieve the Master of All Trades (flights with aircraft of all classes). You can read more about the badges here: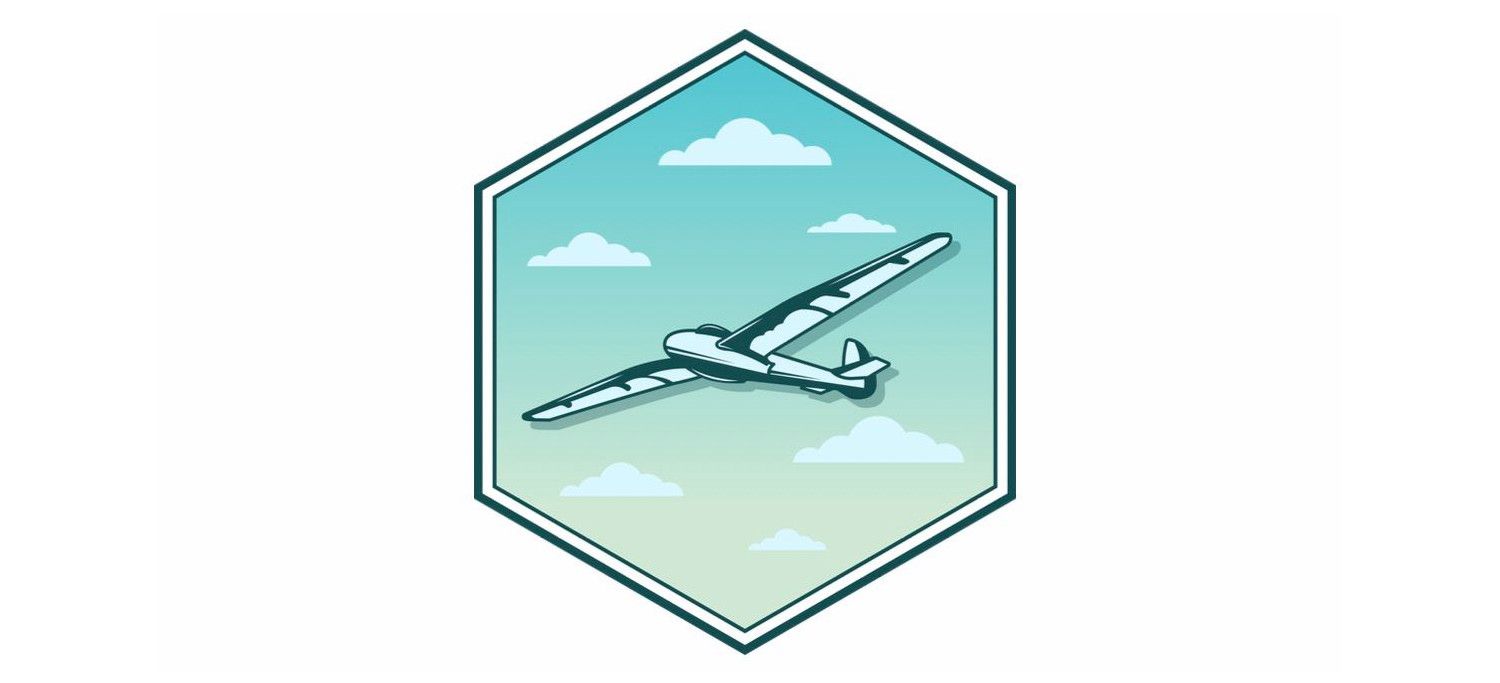 Matthias Arnold
We welcome Matthias Arnold to our team. Regarding getting the maximum distance out of a day, Matthias has been one of the absolute top pilots for over ten years. He will provide exciting articles every two weeks as part of the new Debriefing with Matze series.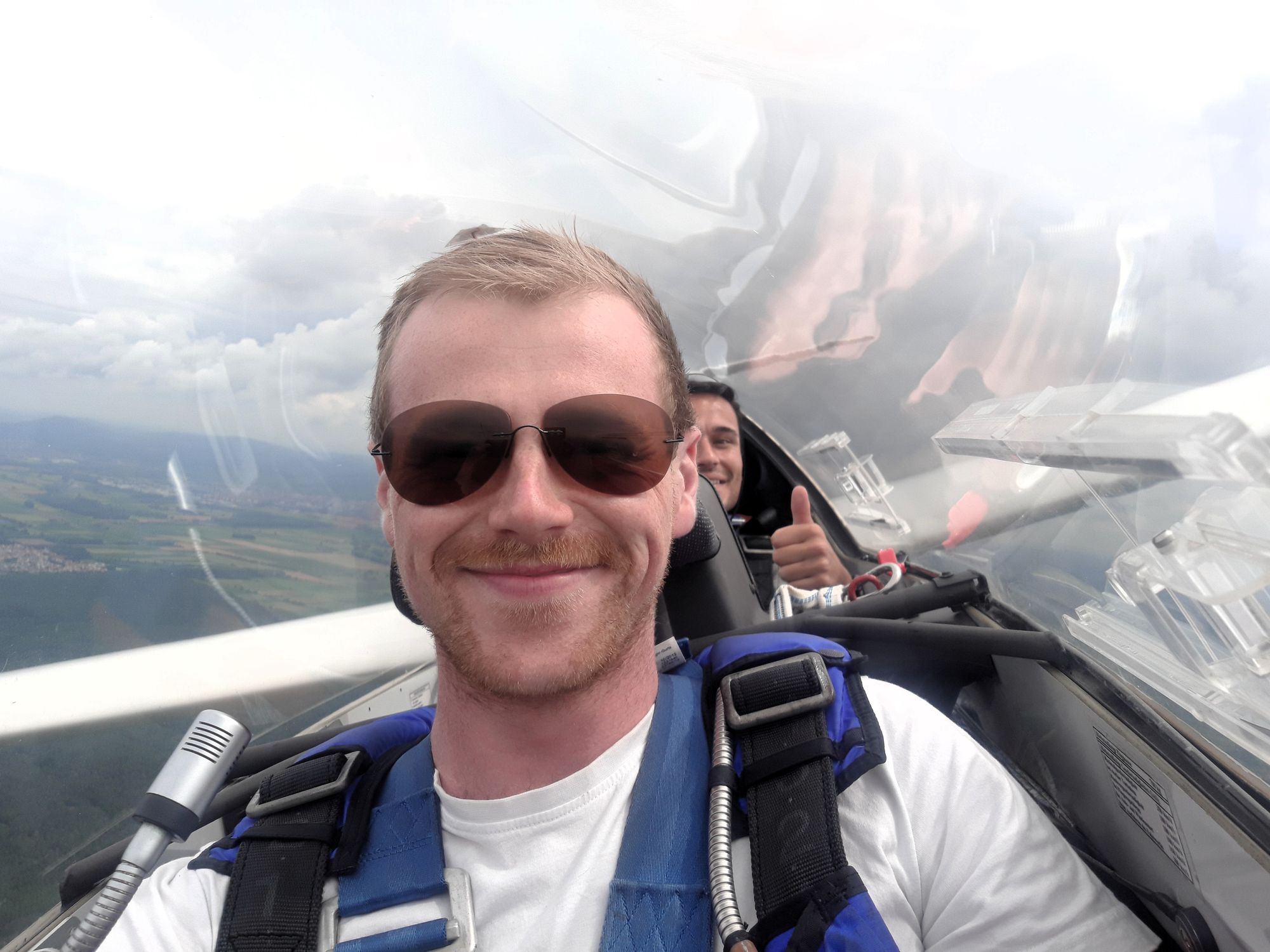 And there is more good news: You can get all interviews from Matthias directly by email. All you have to do is register in your profile:
Feedback
Our team is growing, and we work daily to improve WeGlide. To do that, we rely on your feedback. Let us know what bothers you most about WeGlide. We will give away two WeGlide Premium vouchers among all participants. If you have an idea for a cool feature we can implement, we will also thank you with a voucher.