Thank you to our sponsors
These companies believed in WeGlide right from the beginning. A thank you from the team.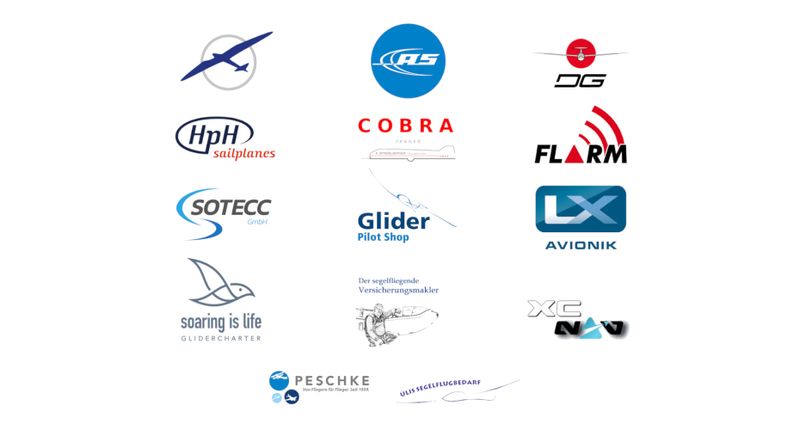 The season 2021 was a wild ride for WeGlide. A ride that would have not been possible without the trust our sponsors put into us right from the beginning. If you are in need of a new glider, equipment, insurance, or a charter please consider using one of the following companies because they rock!
This is a thank you from WeGlide as well as a personal thank you from the team. There is a lot of new stuff coming in the next month. We are only just getting started and are incredibly thankful to those companies supporting us so we can do what we love doing. Building and improving WeGlide.
Aircraft manufacturers
Instruments and accessoires for pilots
Insurance and glider charter