Summer Update
As temperatures are rising in the northern hemisphere, the WeGlide team introduces new features for a cool-down analysis of your flights.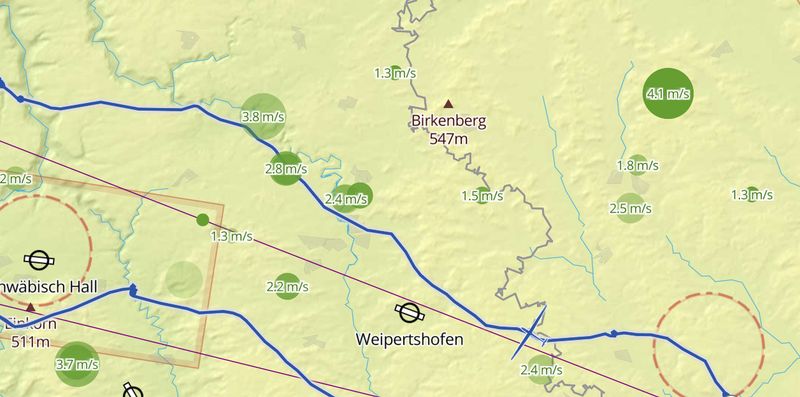 The last newsletter is just three weeks old but WeGlide already saw some significant updates the team could not wait to present. These include changes to the Supporter and Premium plans and the announced live tracking improvements.
Phase Analysis for Supporters
The powerful flight phase analysis is now part of the supporter package. Together with the Statistics List, HD satellite maps, and 5-minute weather satellite images it gives every Supporter a fully-fledged flight analysis suite for €60 / Year.

Thermal Replay for Premium
All the thermals of a day now fade in and out when moving the glider. This gives an extensive overview from where the best conditions were down to all thermals around your flight track. It enables you to immediately spot thermals you should rather have taken along your path. Clicking on a thermal leads you to the related flight.
A lot of effort went into day replay performance improvements to play the traffic of the day in a smooth animation. This feature lets you compare your decisions to those of other pilots in similar situations made.
The airport arrival altitude got new icons that are more visually distinct from the background and allow for easier reading. In addition, airports with an estimated arrival altitude of fewer than 100 meters are now displayed in red.
You can test the new thermal replay and all other premium features for 14-days for free:
Live Replay for Everyone
After a lot of constructive feedback from the community, the live tracking now shows every glider on the map. The major performance improvements needed to display more than 3k gliders at once were a result of the day replay efforts. This helps to find the hotspots even from far away.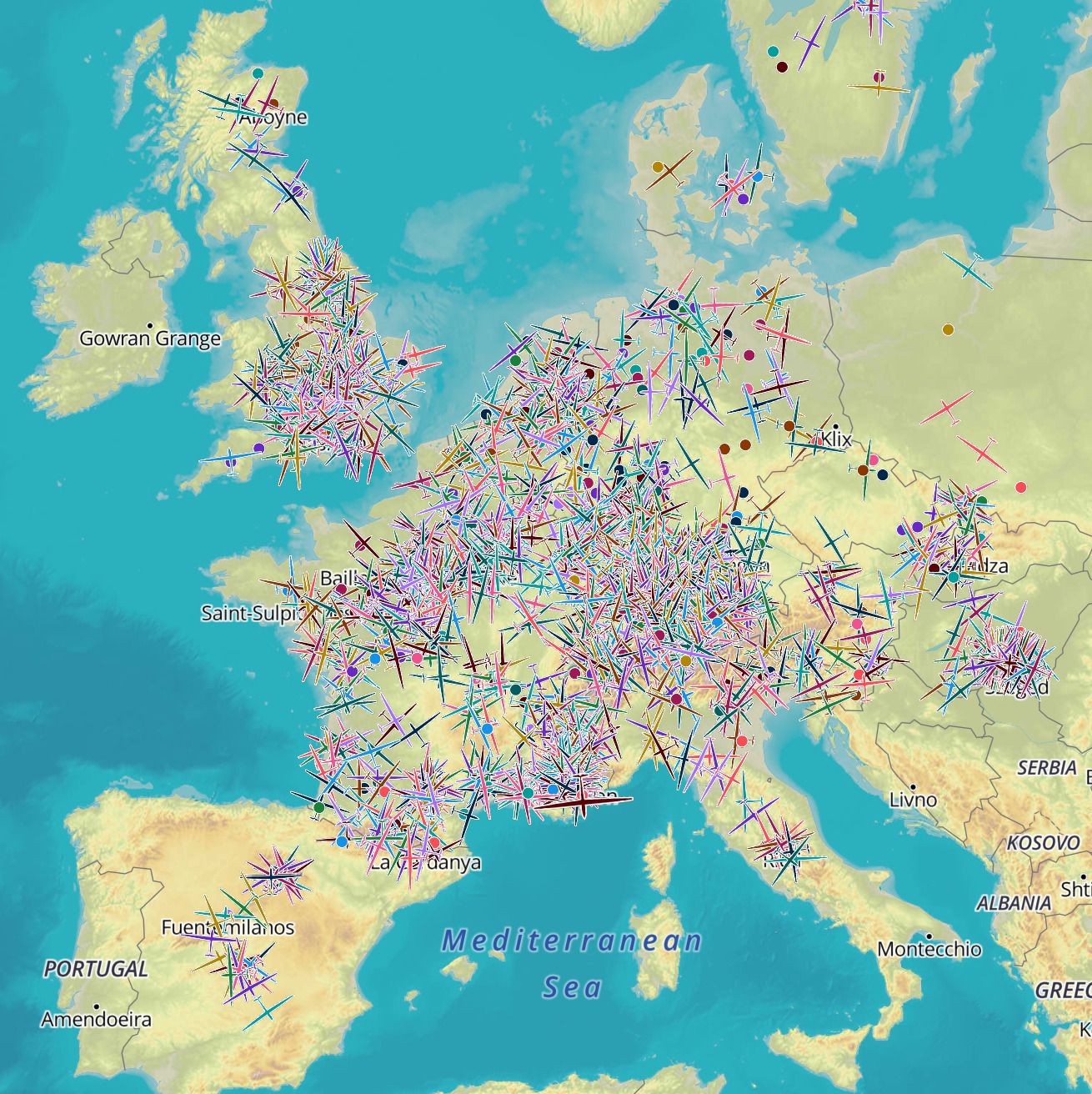 Live replay allows everyone to play back the day in 1-minute intervals. Especially interesting in combination with the weather satellite animation in the background or for live competitions. Switching seamlessly between live and replay helps you never miss a key decision again.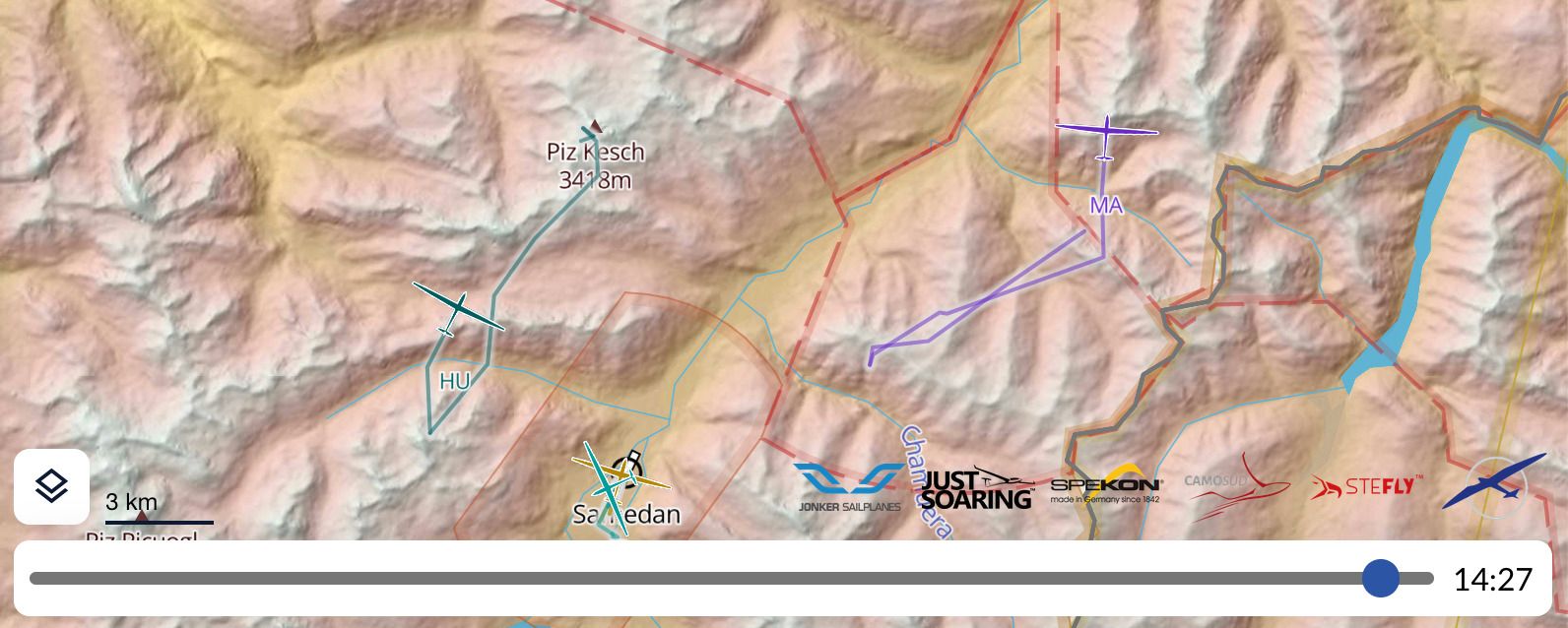 Questions and feedback are very welcome. Just drop us an email.
Stay cool and hydrated
Johannes, Moritz & Samuel